The Digital Transformation of Dumfries & Galloway College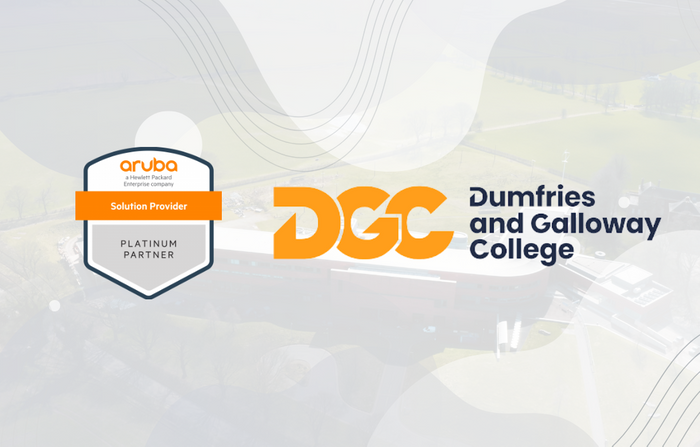 Dumfries & Galloway College is affiliated with the University of West of Scotland and is the main further education college for the south of the region. Through a mix of online and in-person learning, they deliver courses to over 6,000 students a year. As universities and colleges turned to technology in the wake of the pandemic, DGC had to compete with established online institutes and better-funded peers in a race to fast-track digital transformation.
Pre-2020, tech adoption in further education was fragmented and cautious. Learning centered around lecture halls and libraries, and tech had a secondary role. Two years on, the world is a very different place, with tech at the forefront of modern education. Dumfries and Galloway College (DGC) was already ahead of the curve. At the first sign of change, they engaged Switchshop to begin their digital transformation. This would start a journey that would revolutionise their rural campuses with best-in-class technology.
"We chose Switchshop because they brought surprising 'analogue' technology to the table first – their ears. They listened intently to all our fears around BYOD and our requirements, and their proven college sector experience helped us keep one step ahead to become a leader in collaborative learning."
Darren Morton (ICT Infrastructure Officer)
Find out more about how Switchshop can help your organisation with digital transformation through network modernisation by getting in touch. If you would like to speak to a member of our IT networking and security experts in Scotland, simply add this to your contact form.