Konetic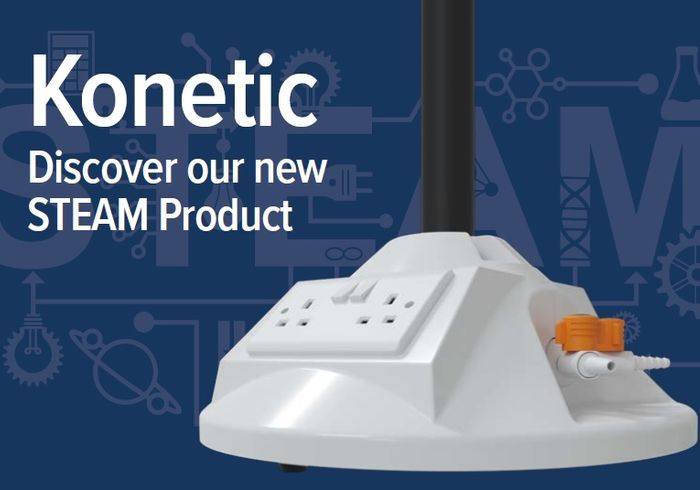 How it works?
An innovative service supply pod, integrated or surface mounted to the ceiling.
Konetic can be deployed in just 20 seconds and ready to use in STEAM subjects, which require gas, compressed air, and power supply.
The pod retracts via a teacher-operated switch allowing services to be stored away when not in use in the wall mounted or fixed ceiling.
This new product has been comprehensively tested for education and learning environments.