Purple Mash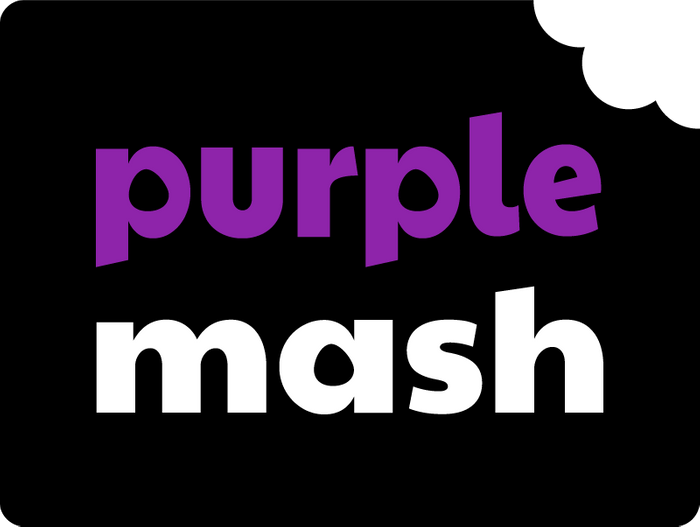 Purple Mash is a whole curricular resource that supports teachers with challenging subject areas or topics. Included in every subscription are tools, games, and activities, all of which are engaging for children covering all subject areas. Used in over 7,500 schools worldwide, there's something for every learner and teacher.
Purple Mash contains free home access for all pupils and works across a range of different devices, from tablets to electronic whiteboards.
With Purple Mash teachers and learners have access to a wealth of interactive resources across core subjects and more, lesson plans, curriculum links, and a collection of time-saving tools including quick assignment of work via 2Dos; self- marking curriculum activities; ability to assign objectives and judgements to any piece of work and bespoke data reporting too.
www.2simple.com/purple-mash