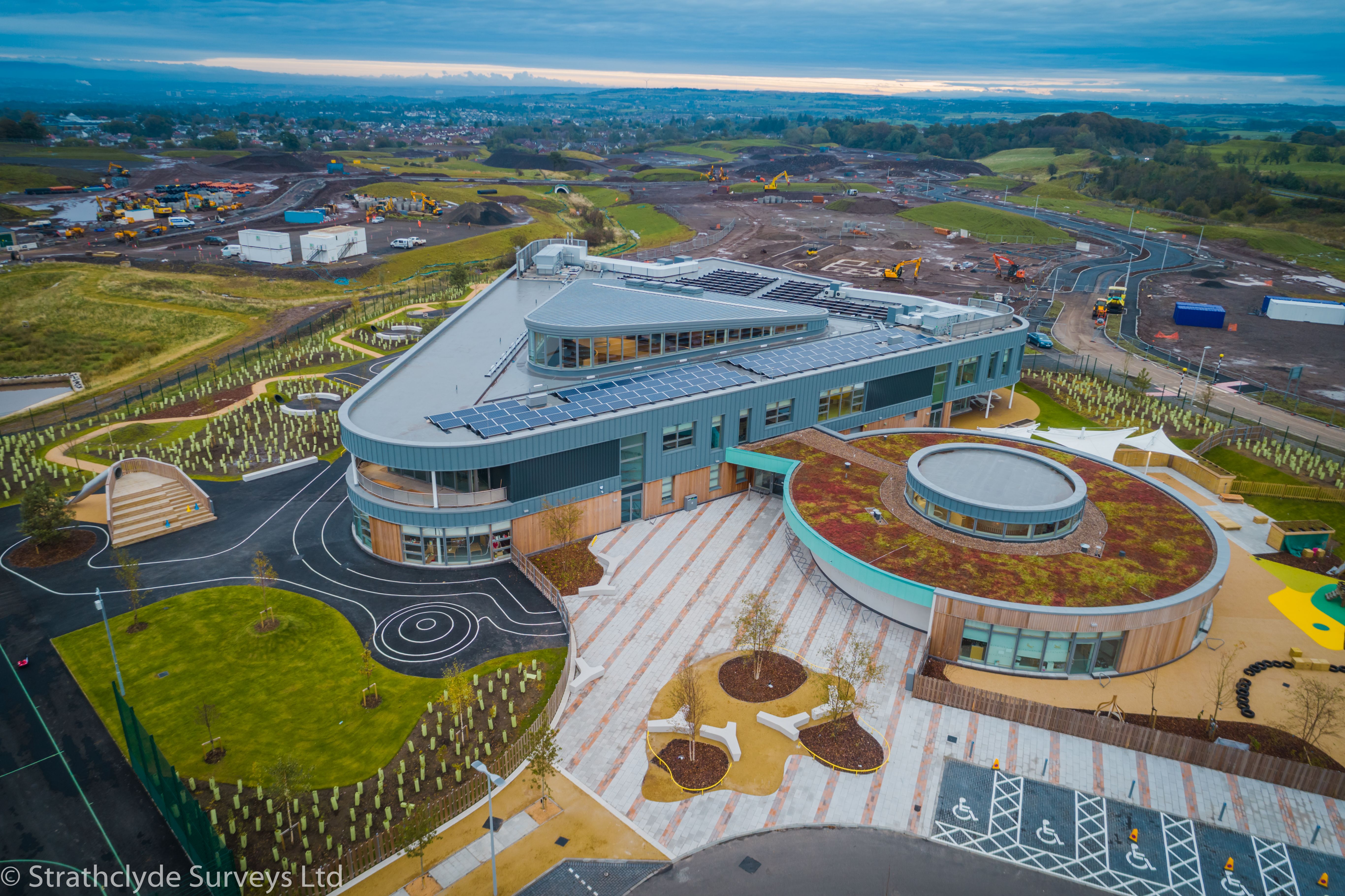 BAM design, construct, refurbish and operate outstanding buildings. For public and private sector clients, and for our own portfolio of properties.
Creating a new building – or breathing new life into an existing one – takes vision. A vision that's shared by the client, the designer, the construction company, the facilities management supplier.
It takes into account how that building will evolve throughout its design life. How it will be maintained. How much it will cost to run. And it factors in the impact that the building will have on its environment.
Address
BAM
Kelvin House
Buchanan Gate Business Park
Glasgow
G33 6FB
United Kingdom