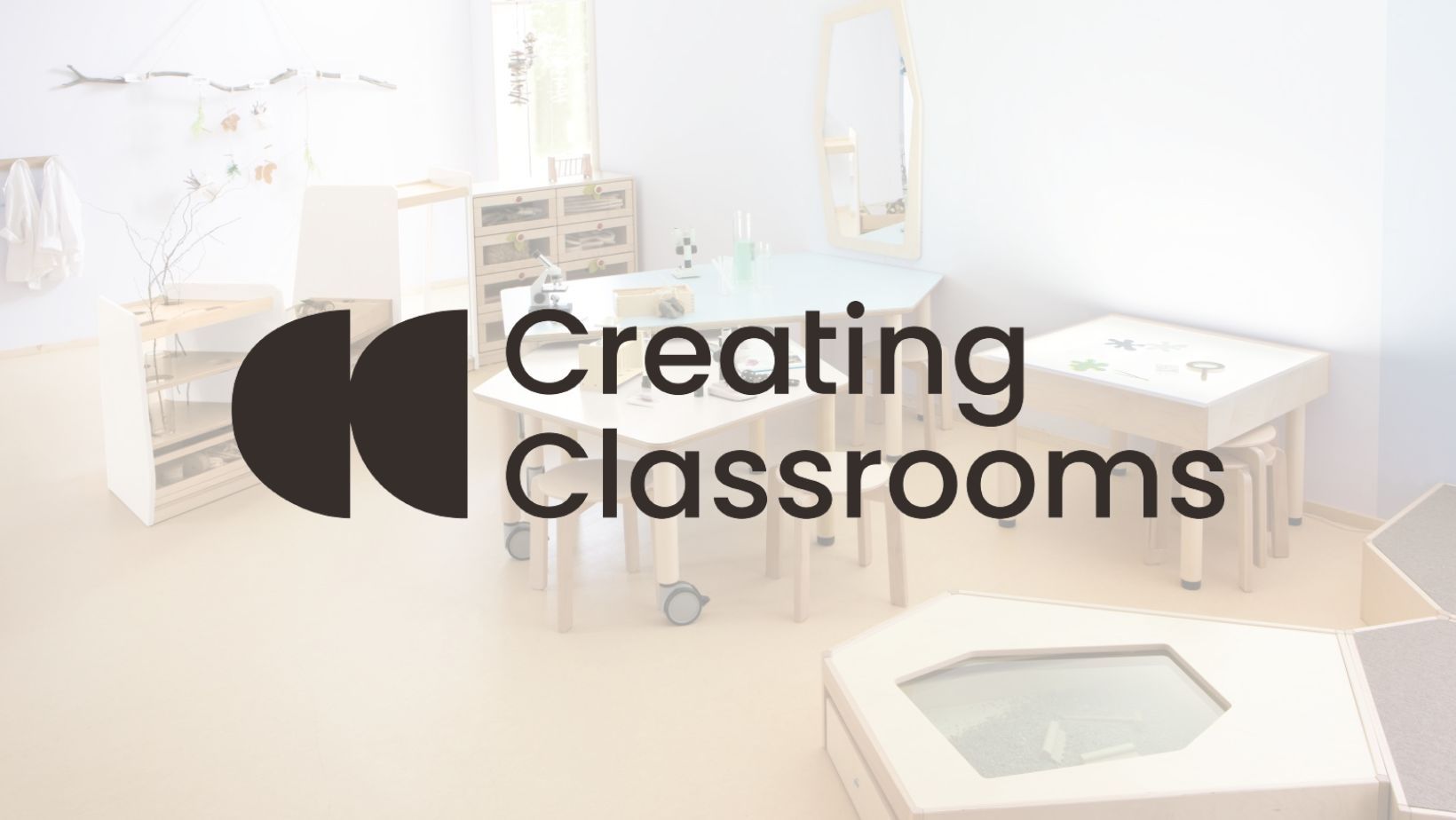 Creating Classrooms is bringing HABA furniture and play equipment to the UK.
HABA is an 80-year-old German company: one of the foremost education furniture manufacturers in the world: an innovative brand with a broad product portfolio. Our core value is to provide HABA products in harmony with nature. We offer sustainable, highly durable and quality furniture, and play equipment for any children's space. We offer solutions for any nursery space, room planning service, UK delivery and installation.
Our products are made to order to ensure zero waste production and unparalleled scope for customising our furniture range to your space.
Products
HABA Pro is world-renowned for the quality, safety and durability of its real wood furniture and play equipment. Made to order to ensure zero waste production, we offer unparalleled scope to customise ...

HABA Resources are driven by an enthusiasm for value and design, developing products that invite children to play and stimulate their imagination, and supporting our customers with advice and planning ...
Videos
Even small changes can make a big difference to an existing space. The grow.upp concept is also designed to combine easily with existing furniture in a room.
News
If you are working on a new build, planning a refurbishment, or just looking to freshen up your existing space with something new, we offer a room planning service.