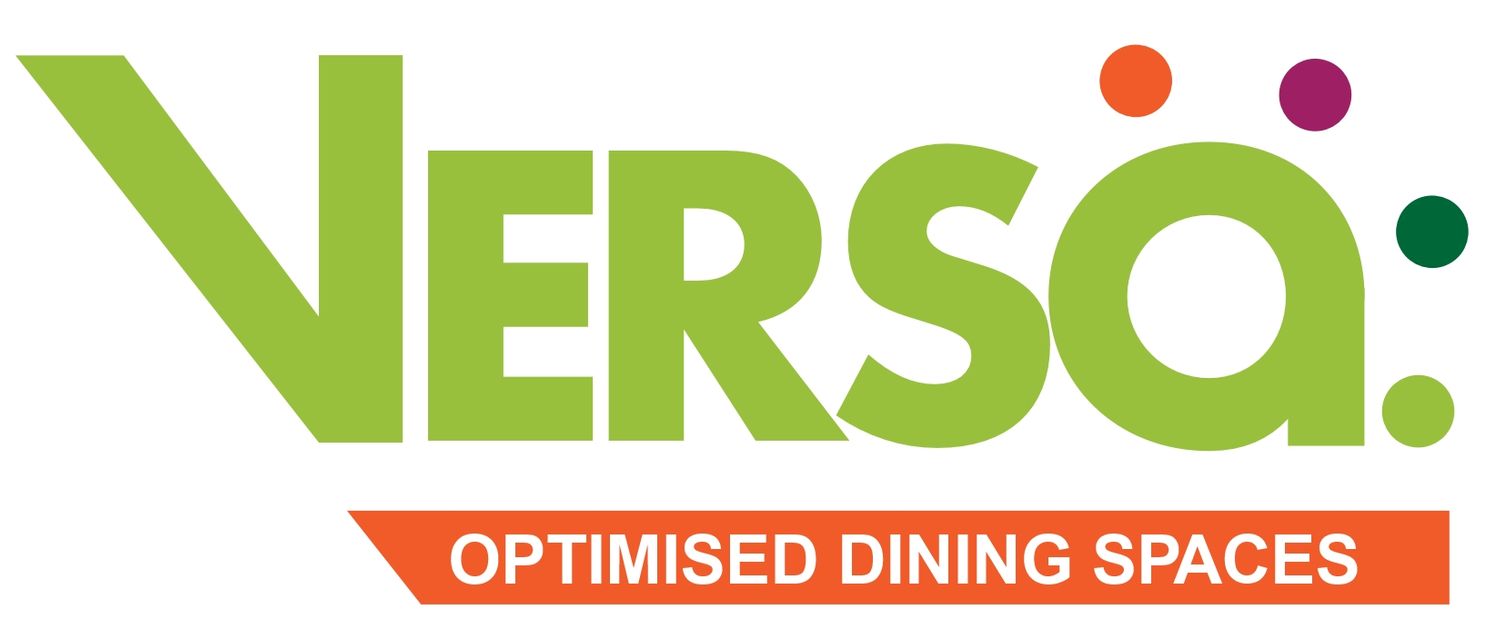 Versa Design, part of the Westcountry Group, are experts in designing and manufacturing versatile, functional space saving solutions that meet the unique needs of each educational setting across the UK.
Our market leading space-efficient folding dining tables are the perfect answer for dining in multi-use halls.
Wall Pocket is an all-in-one dining system that stores into the wall converting an assembly / sports hall into a dining hall in minutes whilst delivering optimum capacity. Such flexibility is invaluable where floor space and storage is at a premium.
Visit stand 205 for a demo and more information.