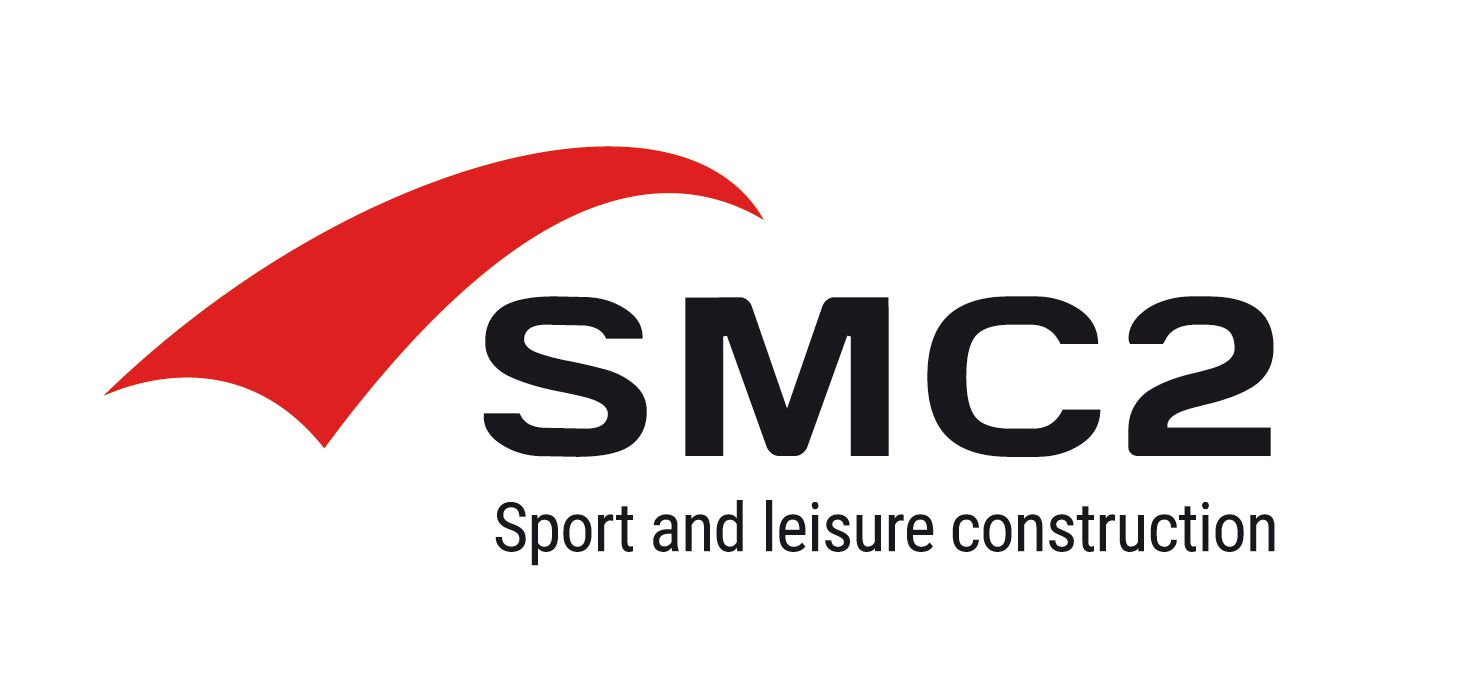 SMC2 design and construct high quality structures that are ecological in terms of investment and operation. Our innovative solutions bring together sport and play in a responsible manner satisfying the needs of today as well as tomorrow.
We offer comprehensive turnkey solutions for sports halls and structures delivered to the highest quality, on time and on budget.
Our construction systems combine the best structure and cladding to create superior buildings using timber for embodied carbon and tensile membrane to protect users from weather and UV and further minimising our environmental footprint.