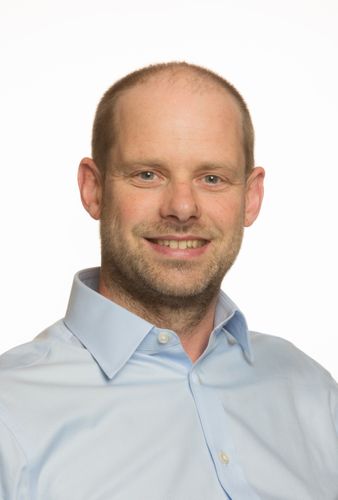 Euan MacKenzie
Associate Director
,
hub West Scotland
Euan is a University of Edinburgh graduate with over 19 years' experience in the construction sector.
He has held previous roles in engineering, main contracting and project management with experience extending to both capital and revenue funded new-build and refurbishment projects in a variety of sectors for both public and private sector clients.
As an Associate Director (and education lead) with hub West Scotland, he is currently responsible for the delivery of public sector projects through the SFT hub programme in the west of Scotland territory. Recent educational project experience has comprised development of Passivhaus accredited, LEIP funded facilities seeking to comply with the aspirations of the Net Zero Public Sector Buildings Standard (NZPSBS).