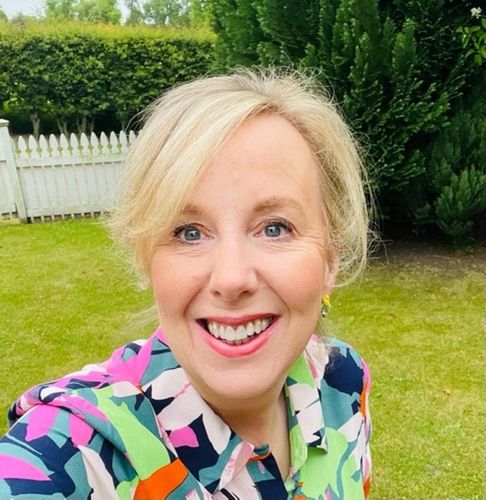 Helena Good
Director
,
Daydream Believers
Meet Helena, an innovator who has turned her dreams into reality through her passion for education. In January 2017, she embarked on an extraordinary journey, creating Daydream Believers—a ground-breaking initiative that reshapes education's landscape.
Daydream Believers empowers educators, employers, and designers to revolutionise learning and teaching experiences by infusing them with the magic of creativity.
Supported by esteemed global brands, charitable organisations, and prestigious universities, Daydream Believers quickly emerged as a force to be reckoned with. In October 2022, it earned a spot among HundrED's elite top 100 global innovations in education, solidifying its place as a game-changer.
Helena leads an exceptional team at Daydream Believers, propelling 21st-century skills to the forefront of modern education. Together they are reshaping, the curriculum into a canvas for creativity, innovation, and transformation.
Before dedicating her time to Daydream Believers, Helena was a college lecturer and in recognition of her exceptional contributions, she was bestowed with the UK TES Lecturer of the Year award in November 2020—a testament to her dedication and ability to inspire.
Helena is on a mission to turn "daydreamer" into a serious career goal!