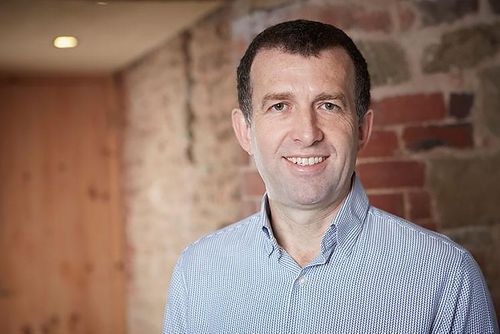 Jonathan Hines
Managing Director
,
Architype
An Architect since 1987, Jonathan became a director of Architype in 1989, established the Hereford office in 1996, and became overall Managing Director in 2015.
With a life-long commitment to design and sustainability, Jonathan has led the development of Architype's innovative approach to sustainable design, and managed the teams that have delivered many of Architype's pioneering projects such as Twyford Barn, The Genesis Project, St Luke's Primary School and the UK's first Passivhaus projects.
He leads Architype's strategic and business planning, and oversees the work of Architype's three offices in London, Hereford and Edinburgh.
Jonathan continues to be at the forefront of sustainable thinking in the UK, challenging current conventional ideas and developing forward thinking, innovative but practical solutions.