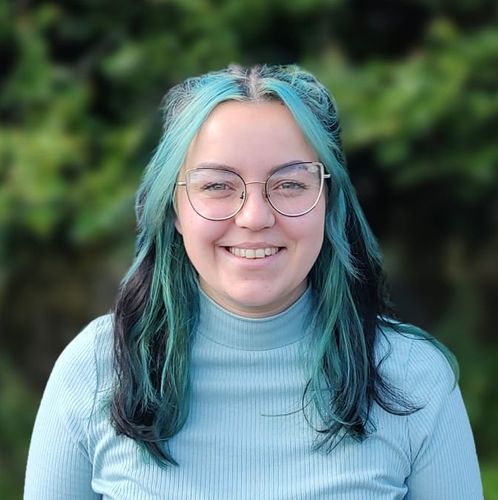 Karla Mennie
Outdoor Early Learning & Childcare Manager
,
Aberdeen City Council
Karla is an Outdoor Early Learning & Childcare Manager for Aberdeen's first two Local Authority run outdoor Early Learning and Childcare settings. She leads her two teams in nurturing young children through early years nature pedagogy.
She started her career as a primary school teacher in Inverness and during her probationary year she was appointed Outdoor Learning Co-ordinator for her school. During this time she found a passion for teaching children in a natural environment. Upon return to Aberdeen, Karla worked as an Excellence & Equity Practitioner supporting children and families from deprived areas to close the poverty-related attainment gap. In this post, she lead her nursery team in implementing weekly trips to a local forest as part of the Out to Play pilot project with Juliet Robertson. At this time, Karla began her part-time MEd studies in Early Years Education.
In Karla's current role, she draws upon her previous experiences as well as inspiration from Forest Schools and international settings. Along with her team and local community, Karla supports young learners to learn from nature, learn with nature, and learn for nature.