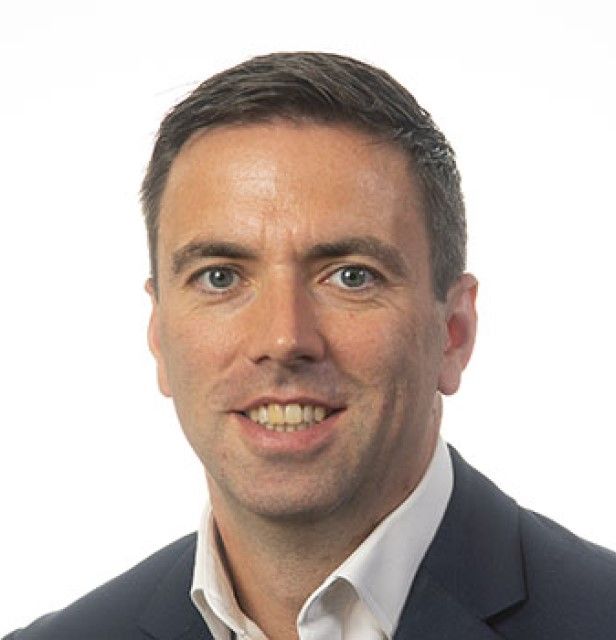 Paul Dodd
Senior Associate Director
,
Scottish Futures Trust
Paul is Head of Infrastructure Technology at Scottish Futures Trust. With a background as a chartered quantity surveyor he has over 20 years experience within the construction industry with an expertise in digital transformation and emerging technologies. Paul leads on national initiatives which seeks to improve the use of information and technology through the whole asset life cycle to deliver improved performance. This work includes leading the Building Information Modelling (BIM) programme on behalf of Scottish Government. Paul also supports the deployment of new construction industry initiatives to improve infrastructure performance including:-
Chair of a UK National Working Group to develop a National Metric Library for the Built Environment;
Chairs of Scotland's public sector Digital Estate & Infrastructure working group;
A member of the Construction Leader Forum
Project board member of the Edinburgh Homes Demonstrator programme
Paul is a quantity surveyor by profession and began his career delivering cost management services on variety of public and private sector projects before joining Scottish Futures Trust in 2012. His expertise and experience are providing commercial, procurement and digital transformation support to improve whole life outcomes within the built environment.