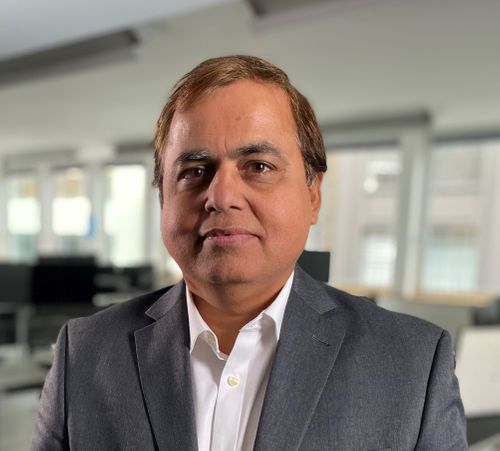 Shrikant Sharma
Founder and CEO
,
SmartViz
Shrikant is the founder and CEO of SmartViz – a digital twin platform designed to boost building performance and user experience.
With over 20 years' experience of bringing digital disruptions to the construction industry – Shrikant has led innovation in computational modelling, simulations, IoT, digital twin and data analytics. His pioneering work on people movement and human behaviour modelling has helped numerous organisations supercharge the asset performance, energy efficiency, and human productivity & wellbeing across numerous educational buildings, workplaces, hospitals, museums, theatres, sports venues, airports, rail stations, and urban spaces.
Shrikant's work saved Vodafone $40m per annum across its global portfolio of buildings. It helped major UK universities reopen after Covid-19 ensuring health and safety for over 200,000 students. It enabled the Royal United Hospital to optimise their outpatient departments and avoid having to build an expensive new development. It also helped London Heathrow Airport to map, predict and fine tune passenger experience across their end-to-end journeys.
With SmartViz Shrikant aims to empower clients with intuitive, realtime sensor data analytics to tackle the fundamental challenge with all buildings – cutting down energy consumption and creating a healthy and productive environment for all.