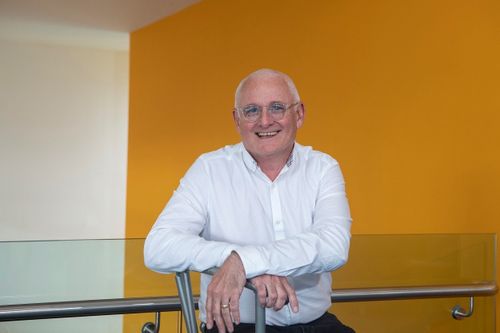 Tom Duff
Director of Learning & Teaching
,
UHI North Highland
Tom Duff has an extensive 40 year career as an Economics and IT teacher/lecturer in Schools, FE, HE and Tertiary institutions.
Tom is currently Director of Learning & Teaching at UHI North Highland implementing new methods to deliver successful student outcomes in a changing educational landscape.
Previously Tom was Associate Director of the Learning & Teaching Academy at City of Glasgow College leading on cultural change in lecturer development, libraries and learning technologies, contributing to the achievement of Teaching Degree Awarding Powers (TDAP) for the College.
In a 20 year career as a senior leader at University of the West of Scotland Tom was founding Head UWS London campus and held posts in academic practice, Erasmus, and lecturing in computer science, web and interactive media. In a varied career at UWS Tom project managed a number of University wide projects including developing the MBA Online World, Active Learning Studios, developing collaborative learning spaces, the use of audio and video in assessment, and a mobile campus initiative for schools link.
Tom's passion is the development of innovative pedagogy, using appropriate technology in learning spaces F2F, Online and hybrid to promoting excellence in the student journey.
Sessions
15-Nov-2022

Digital & Technology Stage

Digital