The Learning Places Scotland Conference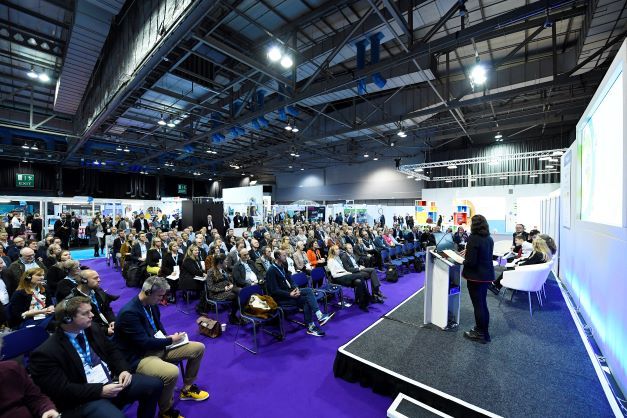 The Learning Places Scotland Conference is organised in collaboration with the Scottish Government. Our Advisory Group features all the key influencers in the sector, including senior representatives of the Scottish Government and their associated agencies and bodies including Scottish Futures Trust, Architecture and Design Scotland, the 5 Hubs, councils, heads of schools, colleges and universities. This ensures the programme is both current and practical.
Conference speakers and delegates will be discussing the features of a modern educational setting, including materials, technology, accessibility and security, as well as sharing examples of best practice design and delivery. The digital sessions and discussions involving young people proved extremely popular last year and will be equally relevant this year.
Quick Links:
Notify me when the speakers and topics have been confirmed
View the 2022 conference programme
Access all the 2022 conference sessions through our Learning Hub