EdTech Scotland 2023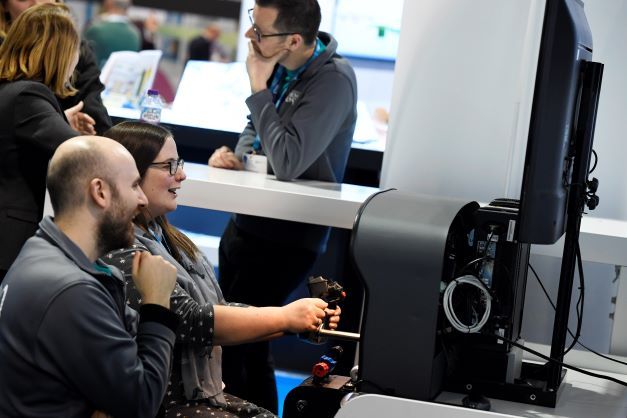 Step into the future and see the changing education environment for yourself at EdTech Scotland!
EdTech Scotland is dedicated to the latest technologies, designed specifically to enrich the educational environment. The event will be located within Learning Places Scotland but will have its own focus and dedicated conference.
This section will be popular with attendees for both its relevance to current plans and a natural interest in how education will look in the future, with cutting-edge equipment on display and live demonstrations drawing attention from the attendees.
As an exhibitor in this section, you will be able to demonstrate your latest innovative products, equipment and software directly to specifiers and key influencers in the sector.
As an attendee, you will be able to find out how technology is revolutionising education, discover the technologies of the future, engage with technical specialists on the exhibitors' stands and see a live demonstration.
For further information or to enquire about exhibiting or sponsoring EdTech Scotland, please contact Jacqui on 01892 351626 or jacqui@stepconnect2.com.