Call for Presentations is Open!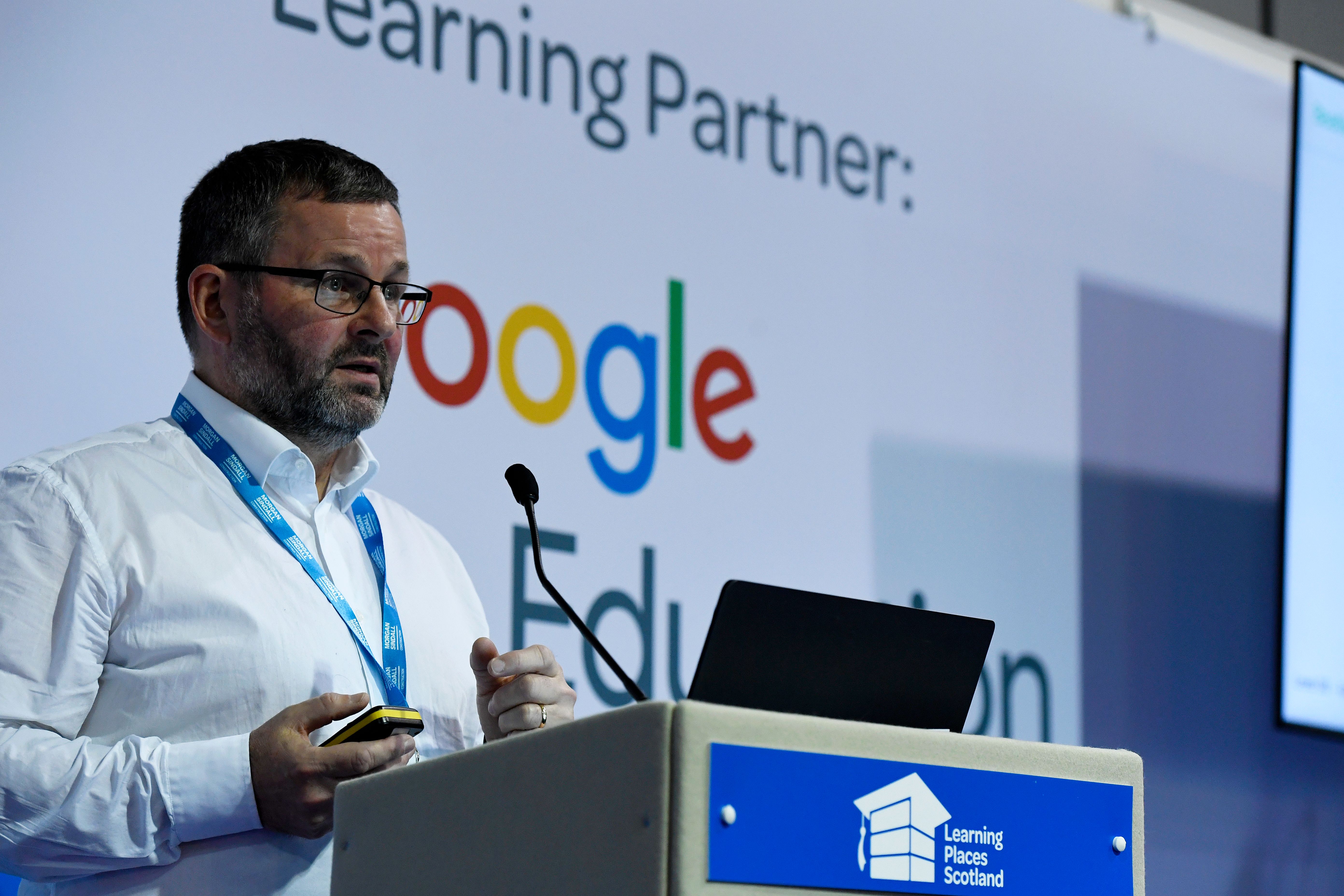 Visit the Education Setting of the Future!
EdTech Scotland is a new opportunity born out of the huge popularity of digital technology at Learning Places Scotland over recent years. For attendees, EdTech Scotland will be a focal point for those interested in discovering what the education setting of the future will look like and how cutting-edge software, hardware and connections will align to bring out the best in the next generation of students.
Conference speakers and delegates will be discussing the features of a modern educational setting, including materials, technology, accessibility and security, as well as sharing examples of best practice design and delivery.
Supported at the highest level by the Scottish Government, delegates include representatives of government agencies, hubs and councils, as well as the heads of technology at schools, colleges and universities.
Key topics will include:
Best practice use of technology in an educational setting
Device rollout programmes
Connectivity and accessibility
The latest e-learning and remote learning practices
Emerging technologies in education