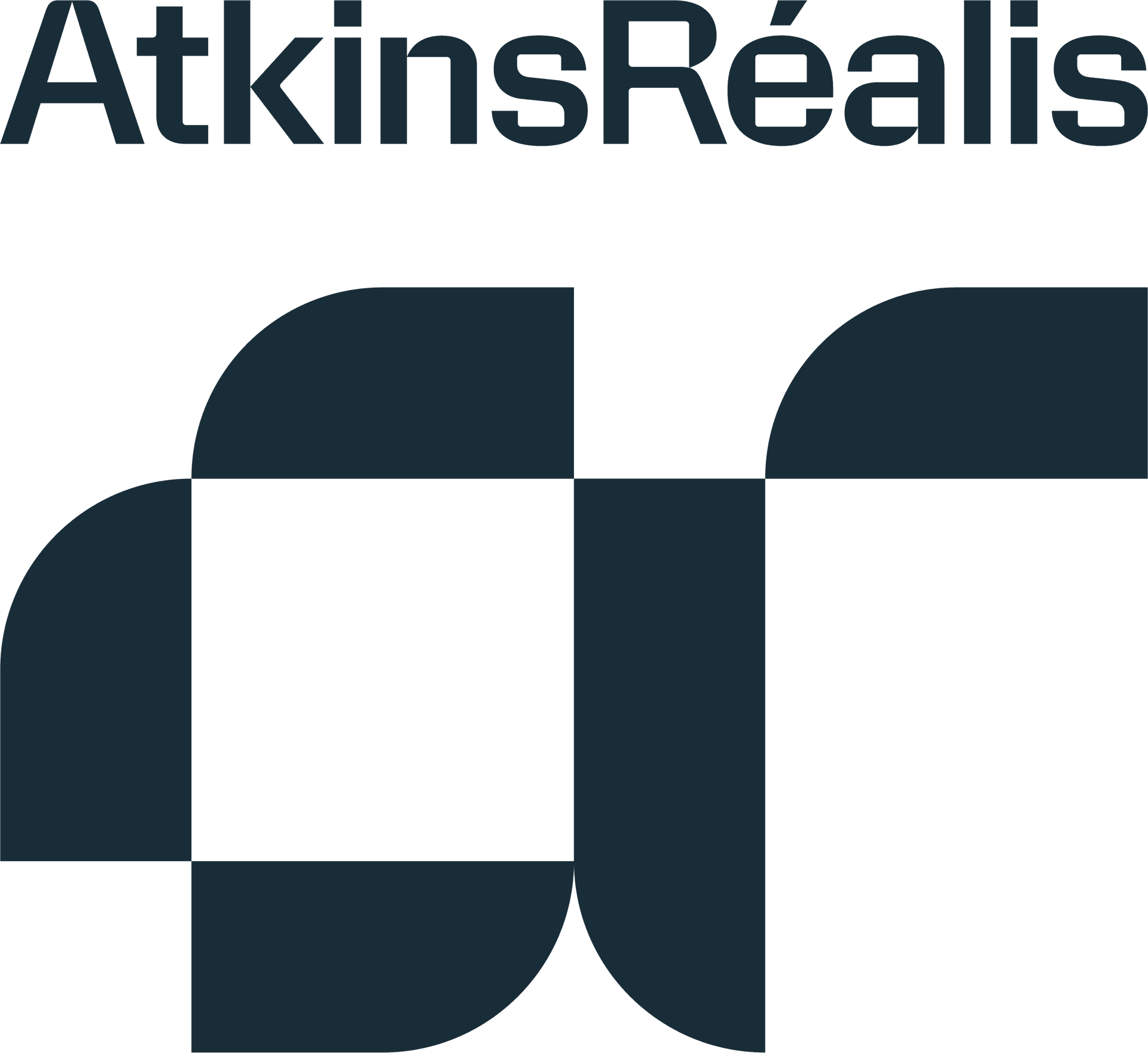 Times change, needs evolve, and so do we!
SNC-Lavalin, Atkins and Faithful+Gould have become AtkinsRéalis, a world-leading design, engineering and project and programme management organisation. We're joining together the best and brightest, bringing brilliant ideas to life.
Together, with our industry partners and clients, and our global team of consultants, architects, engineers and project managers, we can change the world.
We continue to work with our partners to improve the learning environments of the next generation, recognising our responsibility to create spaces where people of all ages can learn, innovate and build our
future.
With years of experience transforming schools, colleges and universities so that they, and their students can reach their fullest potential, our people utilise their breadth of expertise to provide a range of solutions including Project and Programme Management, Architecture and Multidisciplinary Design.
We create an effective interface between operational and estate goals, working with clients to understand their needs, driving innovation, excellence and best value through design, procurement and construction.